Colours
Please tap on a thumbnail to view larger images and scroll.
Dekton worktops by granite Britain Ltd. are the latest engineered material from Cosentino, the manufacturers of Silestone. Now certified as carbon neutral, Dekton is promoted as the ultimate worktop material and I really believe this is the case. Extreme resistance to abrasion and staining, zero porosity and absence of micro pores and fissures found in natural stone, could this be the perfect material? Dekton is available in an ever increasing range of colours (scroll down to gallery), textures and finishes and in thicknesses of 4mm, 8mm, 12mm, 20mm and 30mm (colour and range availability varies), it is suitable for a wide variety of uses from kitchen worktops inside and outside the home (ideal for the outdoor kitchen!) to cladding the smallest interior and the exterior of skyscrapers. The result of many years and significant investment in research and development, Dekton represents an entire new product category of it's own. Manufactured using sinterized particle technology, carefully selected and graded minerals are ground to particles of a consistent size. these particles are then coloured according to the end product, dried and distributed on a 300 metre long conveyor belt where, after being subjected to immense heat and pressure and having the various surface decorations applied, are transformed into large format slabs. This process effectively replicates and perfects the formation of natural stone over hundreds of millions of years, and condenses it into an entirely automated few hours. Rachel and I have seen this first hand at Cosentino's factories and it is truly impressive. Get in touch to discuss your requirements and receive a competitive no obligation quote.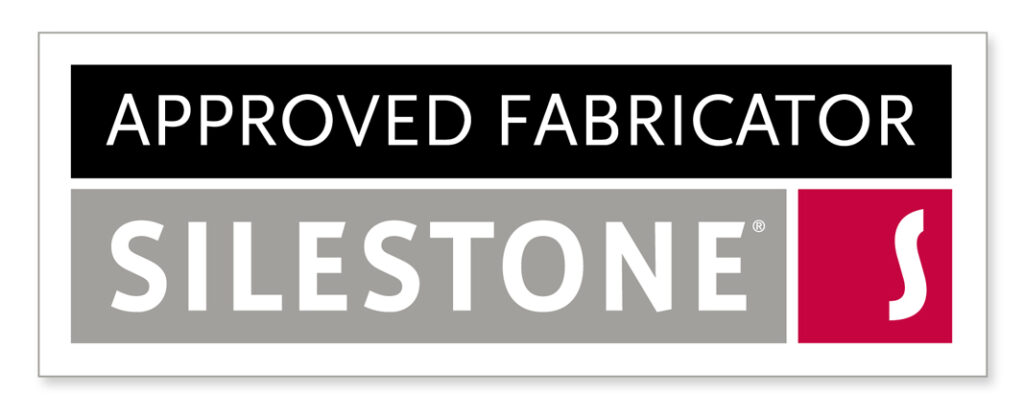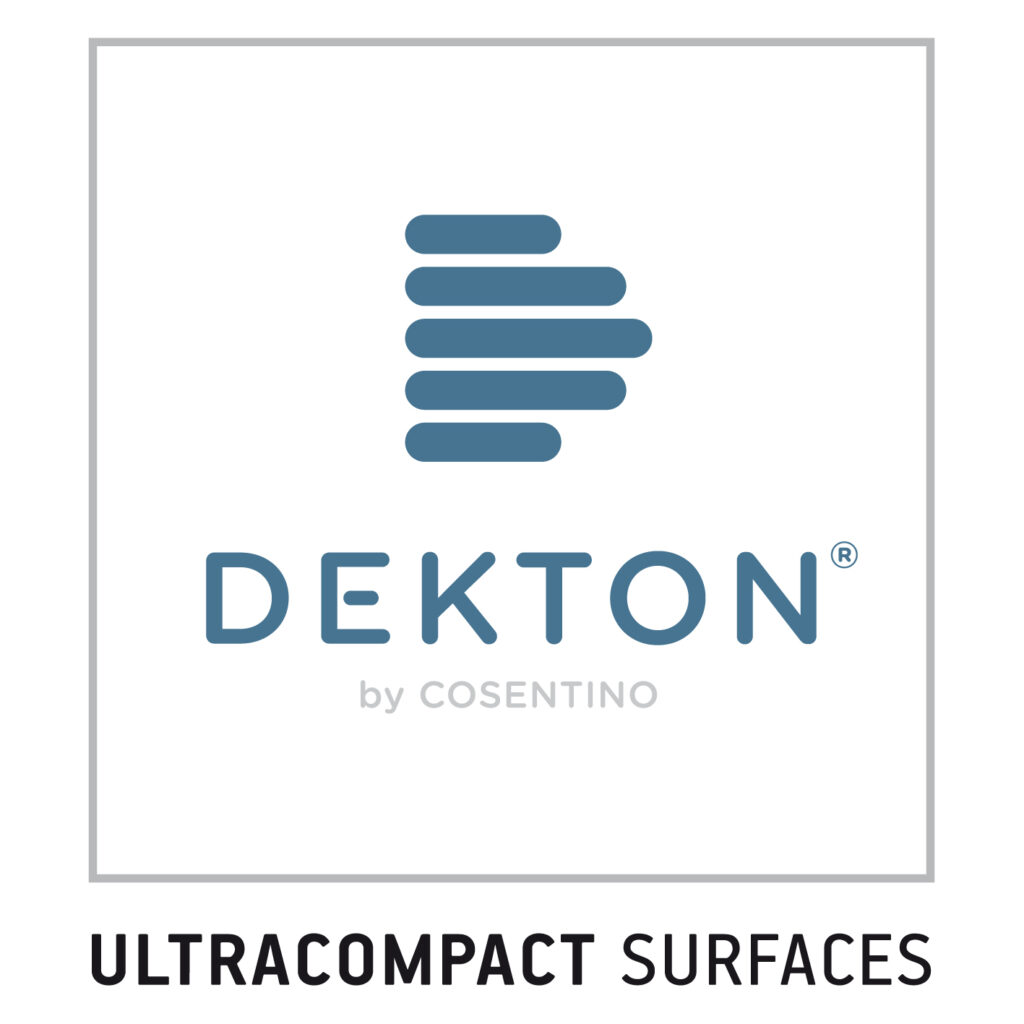 Dekton by Cosentino warranty.
The 25 year transferable Dekton warranty is only available through approved fabricators such as Granite Britain Ltd. following the instructions in the professional use, design and installation manuals. For information on the Dekton by Cosentino warranty please follow the above link.
Dekton cleaning and maintenance.
If you have damaged your Dekton worktop or are concerned about a difficult to remove blemish then your first point of contact should be your fabricator or Cosentino for advice before attempting any harsh treatment or repair yourself. Dekton is very easy to care for to ensure a very long lifetime, most common cleaning products are acceptable along with the use of a cloth or non-scratch scouring pad. As with any hard surface it is important to rinse with clean water and dry the surface to remove any residues of dirt and cleaning products and to avoid limescale caused by water being left to evaporate from the surface. Dekton is resistant to extreme heat and hot pans, baking / roasting tins should not affect it, however it is recommended to avoid dragging utensils e.t.c on the surface of Xgloss worktops, particularly dark colours, to avoid abrasion marks over time. I recommend the Joseph Joseph expandable trivet as when collapsed they take up very little space in a drawer avoiding cluttering your worktop. For detailed care instructions from Cosentino please follow this link or download the Dekton use and care manual from the resources section below.
Resources.