It is a rare and pleasant occurrence that, especially in a kitchen setting, a material which is natural and luxurious can also be described as durable and practical. Here we have four! There are few natural 'granites' as low maintenance and hard wearing as Lundhs real stone. Highly scratch and stain resistant and guaranteed heat resistant up to 300°C.
As a Lundhs preferred fabricator, all customers who purchase worktops from Granite Britain Ltd. will receive a certificate of authenticity and a free gift from Lundhs, please visit Lundhs real stone website for full details.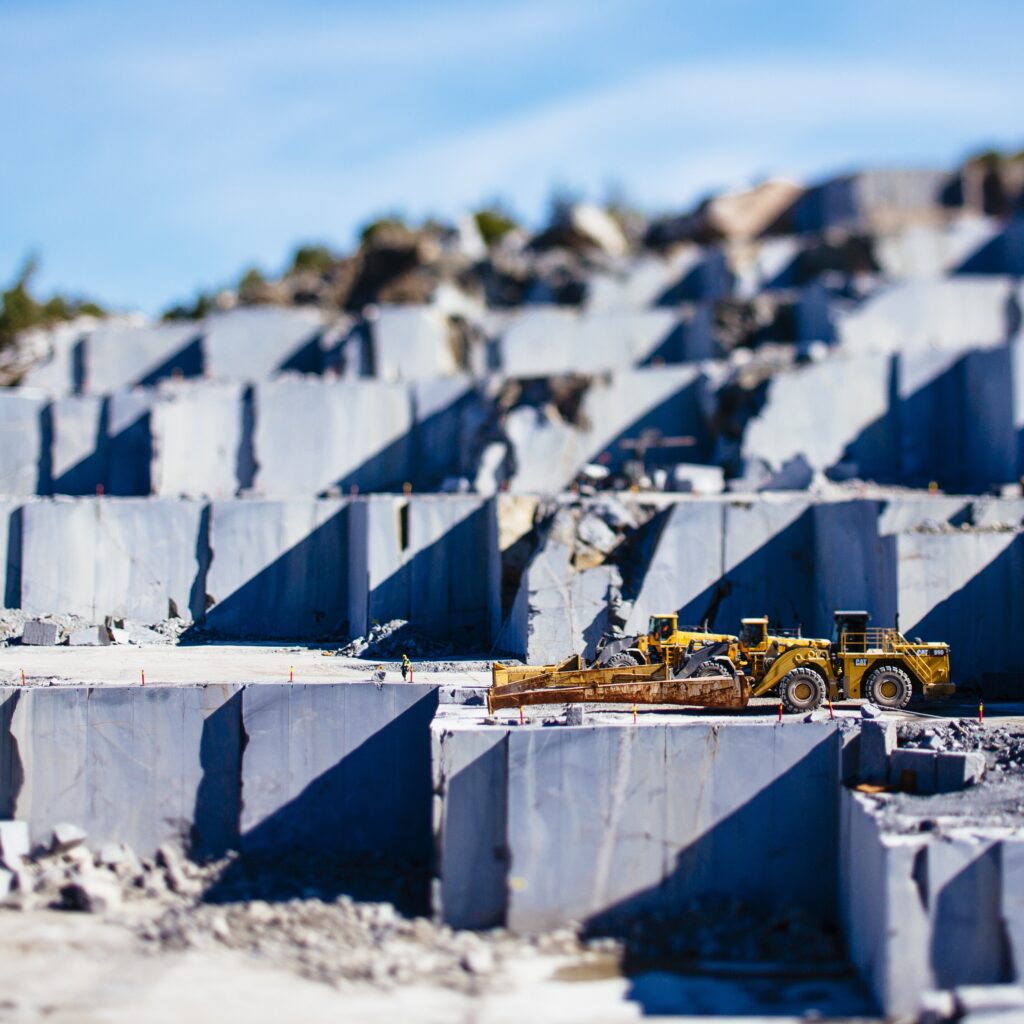 Ranging from earthy black and brown tones to unworldly deep and electric blues, Lundhs granite worktops work beautifully in any style of home from scandi to minimalist to traditional farmhouse kitchen. The dense structure and workability of these materials lends itself to a very high degree of polish or a gentle undulating accentuation of the feldspar crystals in the Silk finish. The feldspar exhibits a high degree of labradorescence in both polished and brushed finishes, its appearance changing with the light and sparkling as you move around it.
A collection of Larvikites from Norway, Lundhs extract these materials from their own quarries around the town of Larvik where they are based.
---